Listen to the new Vicky Farewell single "Get Me"!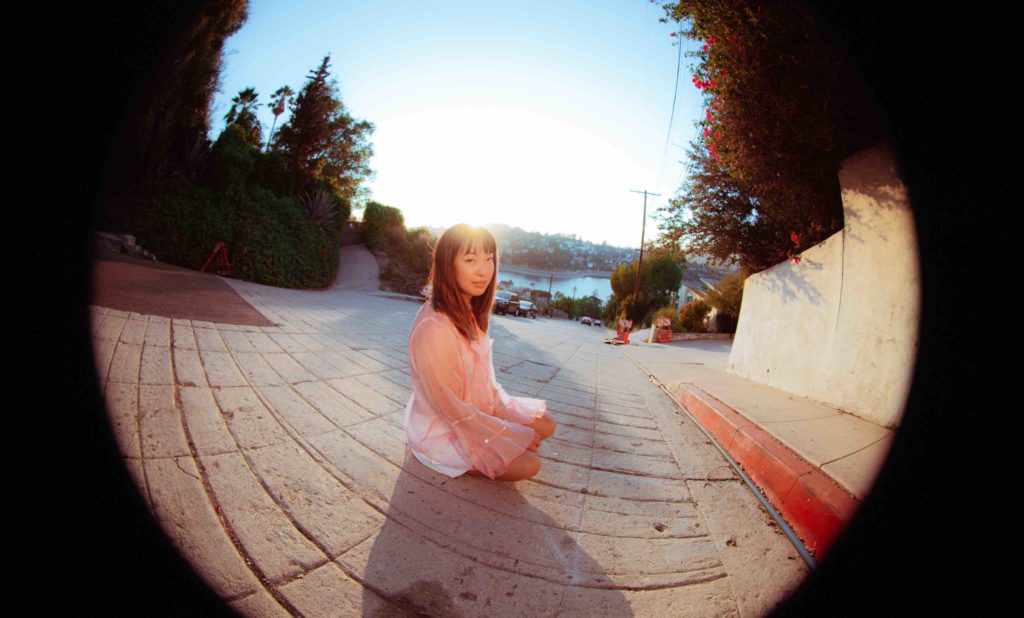 Hey Mac D Fans! The newest member of Mac's Record Label family Vicky Farewell, has a new single out called "Get Me", off her debut album, Sweet Company. Sweet Company is out on April 8th via Mac's Record Label.
Listen to "Get Me" over on FLOOD Magazine – https://floodmagazine.com/…/vicky-farewell-get-me…/ and check out the visualizer below!
Also, don't miss a chance to catch her live as she joins Mac and the band for a few show dates later this summer. Check the dates below and make sure to grab your tickets in the link!
Friday, April 8th – Los Angeles, CA @ Pico Union Project
Mon. Aug. 15 – Big Sur, CA @ Henry Miller Memorial Library
Tue. Aug. 16 – Big Sur, CA @ Henry Miller Memorial Library
Thu. Aug. 18 – Petaluma, CA @ Phoenix Theater
Fri. Aug. 19 – Petaluma, CA @ Phoenix Theatre
Sat. Aug. 20 – Sacramento, CA @ Crest Theatre
Sun. Aug. 21 – Grass Valley, CA @ The Center for the Arts
Wed. Aug. 24 – San Luis Obispo, CA @ Fremont Theater