Tex Crick First Artist Signed to Mac's Record Label! Debut Album, "Live in…New York City", Out March 26th.
We are happy to announce Tex Crick as the first signing to Mac's Record Label! A long-time member of the Australian music scene, his debut album, "Live in…New York City", is out March 26th. An adaptable collaborator, he has played with Iggy Pop, Weyes Blood, Kirin J. Callinan, and Connan Mockasin. It was being on tour with Connan in Brooklyn which led Crick to meet Mac, who also mixed the album.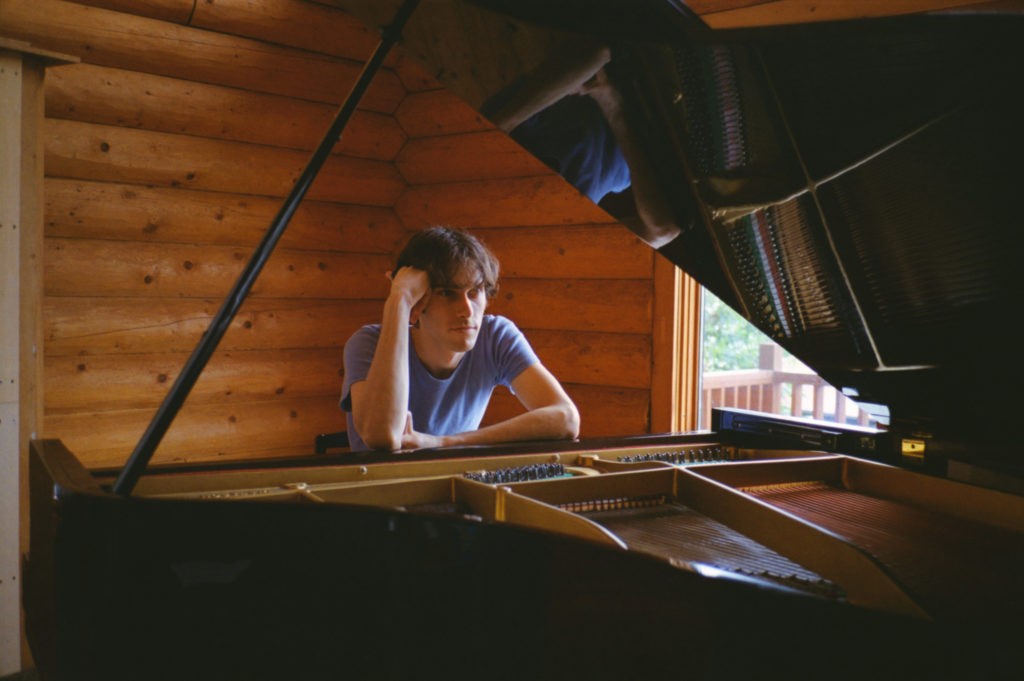 "We were in Greenpoint and Connan and I had just bought these faux silk pajamas for a few dollars that looked like business suits," explains Crick. "We were wearing them out for a walk when Mac and Kiera pulled up in a car and rolled down the window. Mac invited us to his birthday party the following night and ended up joining us on stage at our NYC show."
The lead single, "Sometimes I Forget" is out now and is a soft and mellow ode to romance, merging classic songcraft with a naturally delicate approach to instrumentation. The tune is accompanied by a sentimental video filmed by Director Monika Mogi on Muira Beach, a few hours south of Tokyo.
Preorder "Live In… New York City" HERE
Listen to "Sometimes I Forget" HERE