Mac DeMarco Cruises into London
London – take a little break from your bangers and mash to mark your calendars for Mac's summer shows at Electric Brixton and KOKO. The men will be sculpted, oiled, and ready to play their sweet sweet music for you all.
Ticket links can be found HERE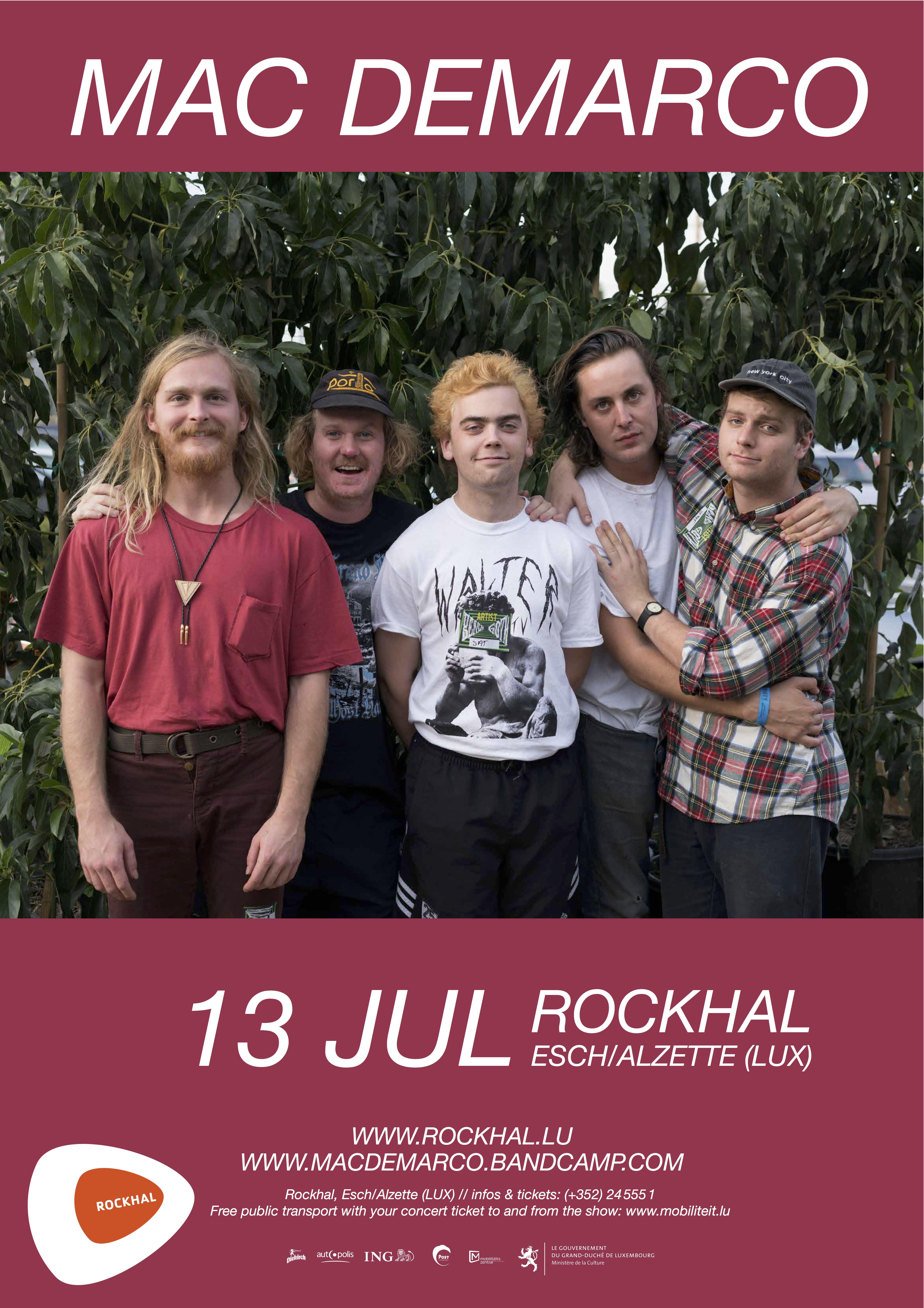 and at www.birdonthewire.net – on sale this Thursday (4/21).